A DBE/WBE Certified Company
Leading the Way in Transit Services
Specializing in Installations, Mechanical Solutions, and Maintenance
A Public Transit Services Company
For over 20 years, CDA Services, Inc. has committed our skilled workforce to serving the public and private transportation sectors. Our public transit services supply the industry with comprehensive repairs, installations and retrofits to protect the wellbeing of your passengers and the community. We are continually upgrading our process to leverage new technology and innovative ideas that maximize rider safety, comfort and convenience.
Serving All of North America
DBE/WBE Certified Company
(APTA) Member American Public Transportation Association
Our team has fulfilled multiple contracts for a variety of public transit systems. The work we complete includes upgrades, electronic equipment, and repairs. We'll tackle a wide range of passenger systems, including: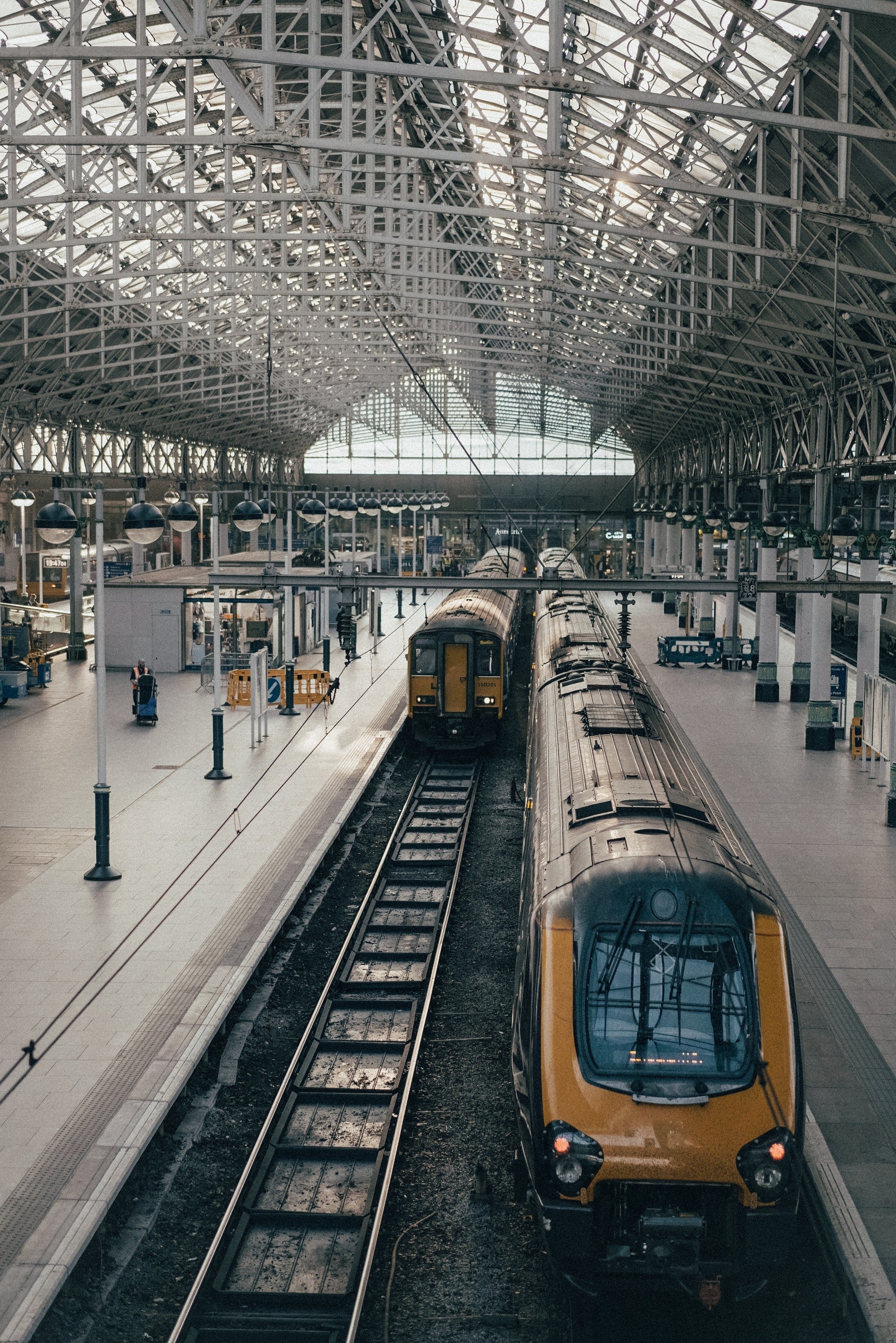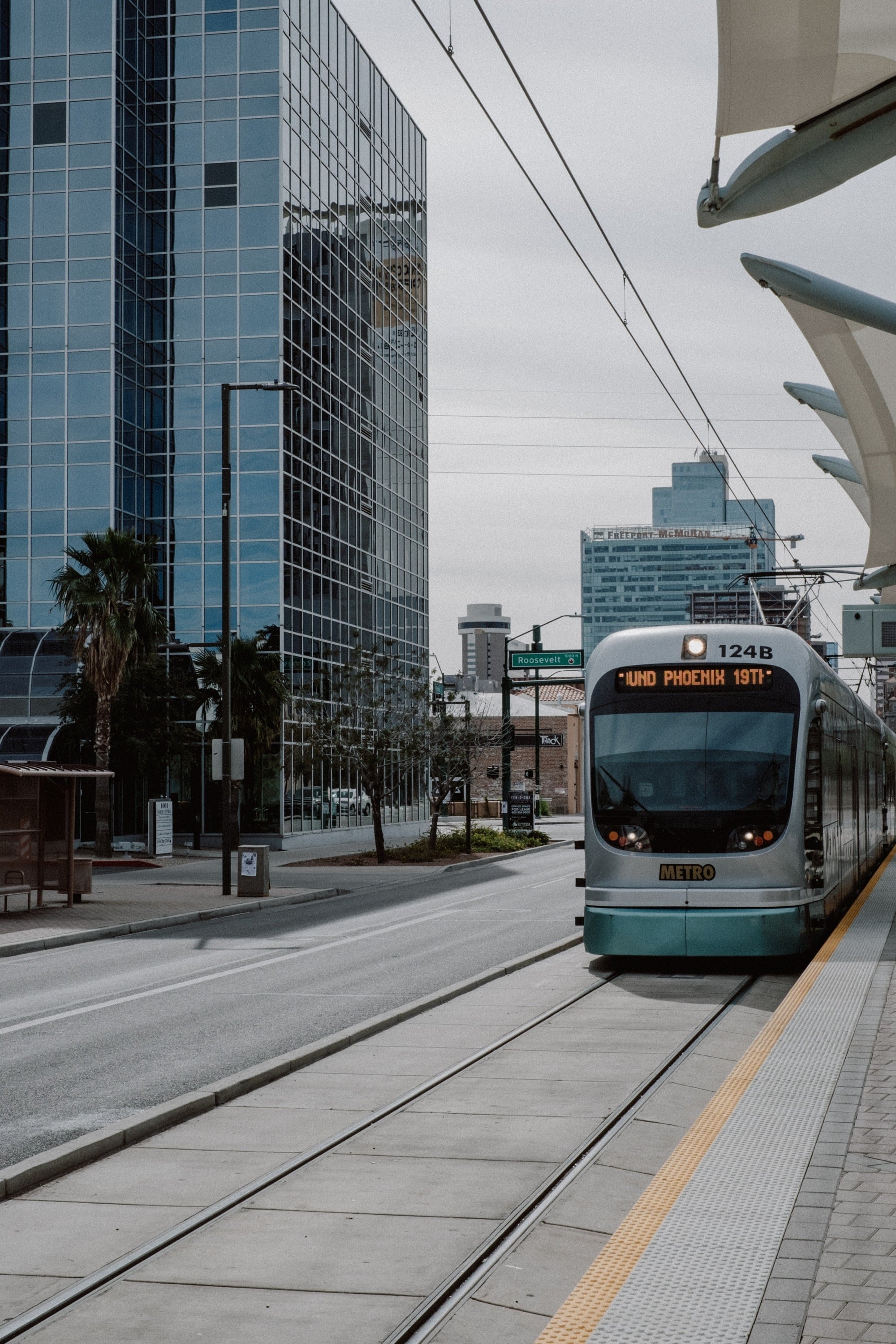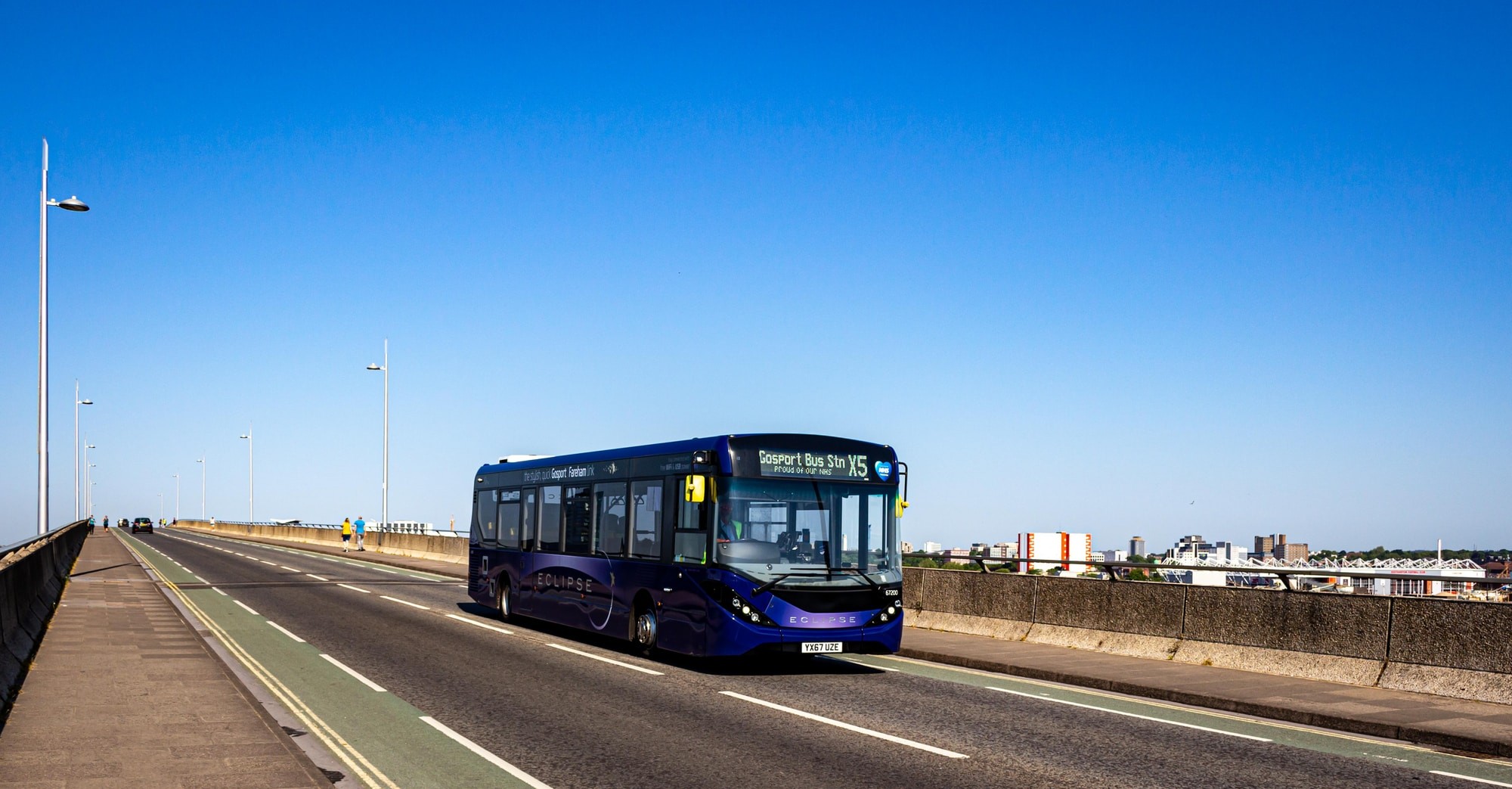 Year over year, our fully insured transit maintenance company strives to outperform our own processes. We built our outstanding reputation on the assurance that every project we complete will exceed client expectations. Our history of recommendations is evidence of our commitment to commuter safety.
For professional services that keep your client's wellbeing and comfort in mind,
talk to our experienced team
about upgrading your transit systems.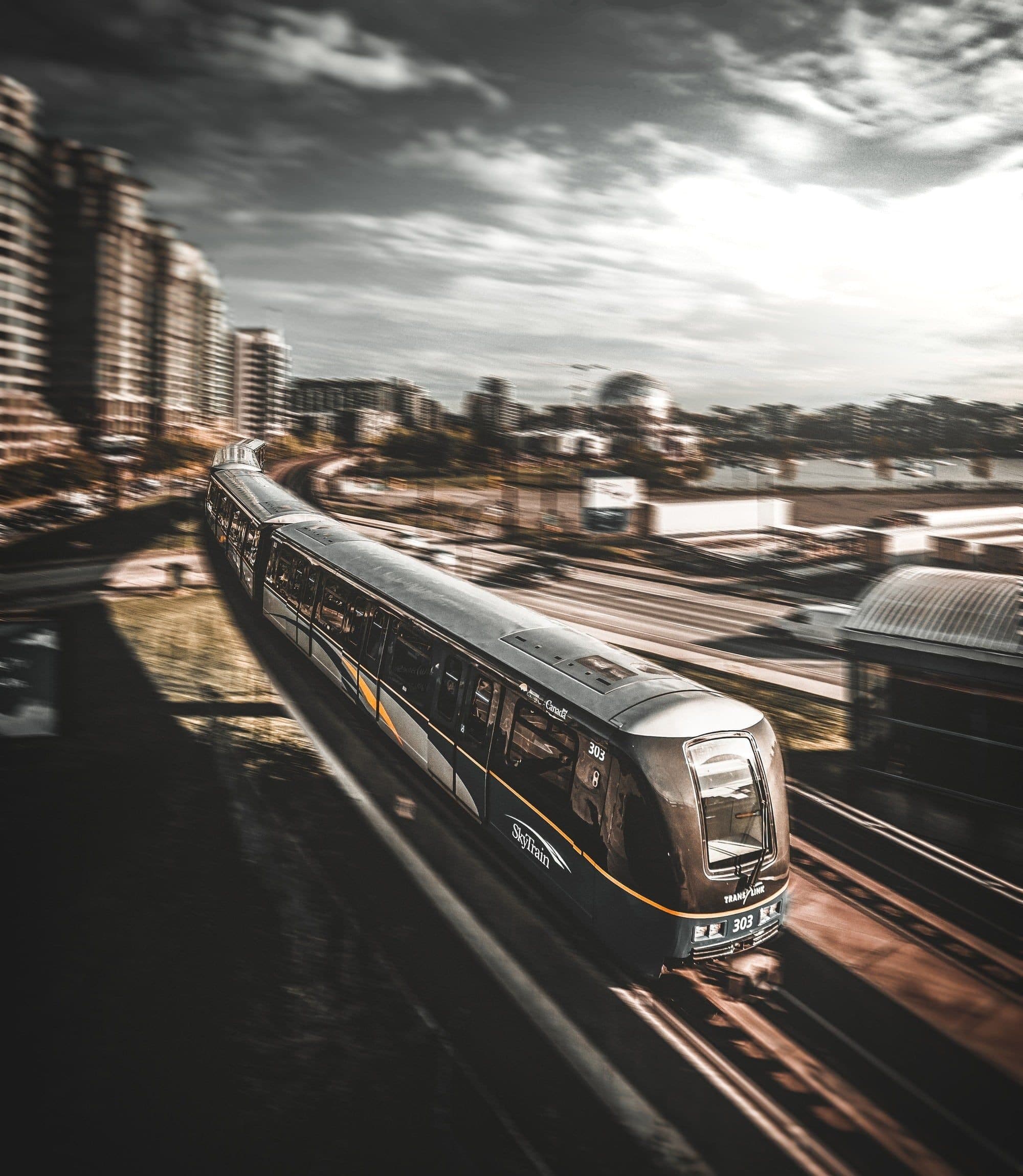 Contact our team to enhance or upgrade your public transit system.